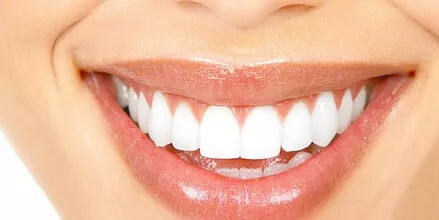 If you are after an improved smile, we can help make that happen.
Here at Gateway Plaza Family Dental we offer cosmetic dentistry, meaning we can adjust the appearance of your smile using dental veneers, invisaglin and in-chair whitening services.
In-chair whitening– Our in-chair whitening is a compound based system, meaning no lights are required. It prevents sensitivity and damage to the teeth whilst undergoing the whitening process. This is a comfortable process that allows you to kick back in our rooms and watch some netflix whilst your teeth go 4-8 shades whiter.
Dental Veneers– Our porcelain veneers are custom made to match your tooth shade and shape by our local Leopold lab. We then cement them on to the teeth in our rooms for a permanent adjusted smile. ​
Invisalign– Clear aligners are an alternative to braces. We offer no obligation treatment planning and provide you with a model that shows all of the movements we are expecting to happen over your course of orthodontics. Each tray is thin enough to be undetected as you go about your daily life. With the trays being removable it is easier to clean your teeth and maintain good oral hygiene.