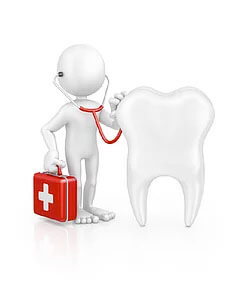 Here at Gateway Plaza Family Dental, we offer same day appointments for all emergencies, as we understand, dental pain can come on suddenly and be unbearable.
At your emergency appointment you are likely to receive a general check of the area, to pin point where is causing you pain, testing on the teeth, to check their vitality, x-rays, to ensure there's no underlying issues and then whatever treatment is necessary to get you out of pain.
Treatment at emergency appointments can be any of the following;
– A filling
– An extraction
– An open and drain
– An undergum clean
or simply time, as you may have just injured the tooth by accident and not realized.
If you are experiencing pain and need an appointment, call us today.